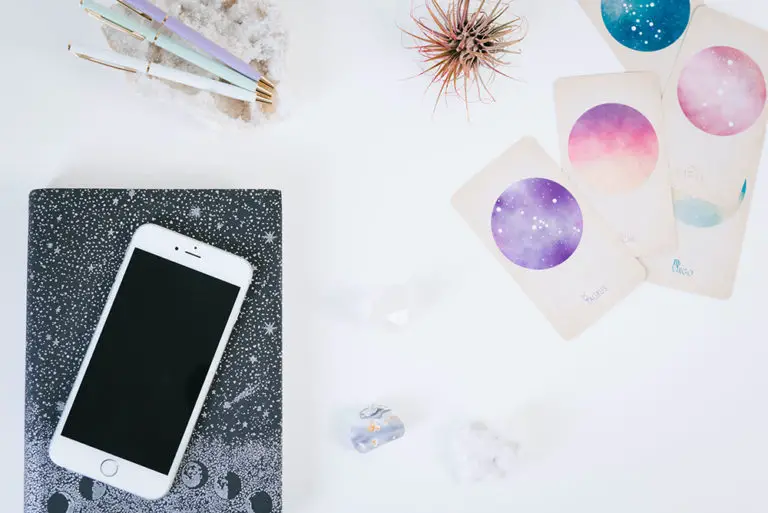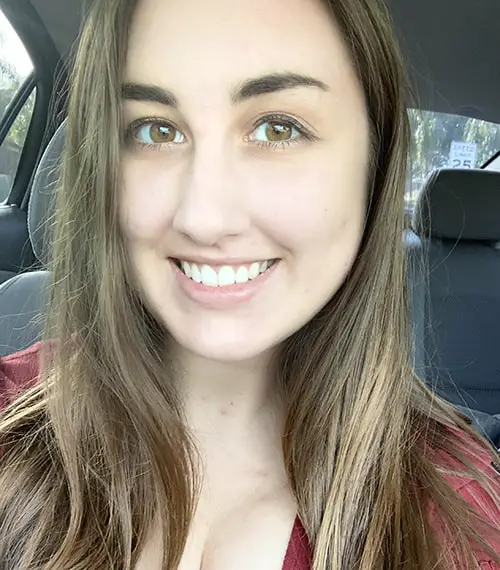 Hey, that's me! I'm the content manager here at Opulent Charms. Most of the content you'll read has been authored by yours truly. I pour all my love (and lots of research) into each and every content piece on Opulent Charms.
I've always had a particular interest in the metaphysical and I've focused much of my attention on learning about oracle decks. I'm sharing my collection knowledge, new experiences, and a few opinions with you here. If you're interested in a particular deck or topic please let us know!
1000+
Charmers (That's You!)
Start Here…
Get started learning about the world of the metaphysical on our blog. Our current focus for 2020 is oracle decks. Everything you ever wanted ot learn about the world of oracle decks is just a click away. Check it out!